We're pleased to announce that we were selected as a 2019 "Best of" by Lexington Life Magazine in the area of Criminal Defense Law.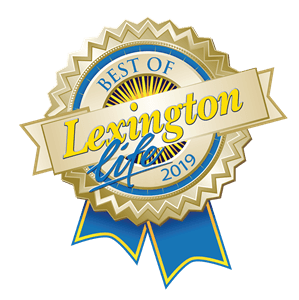 Lexington Life Magazine is mailed each month to 26,000 households in Lexington and Gilbert, South Carolina. Readers were offered a chance to vote for their favorite local businesses, and we won our category for criminal defense lawyer!
This recognition is really more about our people than anything else. We've assembled a great group of lawyers and professional support-staff who know what needs to be done to help, regardless of the situation.
We enjoy helping clients defend against false and unfair criminal charges. If your case involves police shortcuts, false statements given against you, overlooked evidence of your innocence, we can not only provide a defense attorney, but also put together a team  to include a defense investigator to help uncover favorable evidence. This can help establish:
Insufficient evidence of your guilt
An alibi defense
Defenses based on false allegations \ perjured testimony
Self-Defense
Mistaken Identification
Police Misconduct
Mental Health Defenses
You've also found help if you've been charged with any other crime in Lexington, Columbia, or elsewhere in South Carolina including:
This "best of" award was by readers of the Lexington Life publication, and shouldn't be considered as a comparison by us or anyone else to any other specific law firm, lawyer or other firms or lawyers generally. Any result our lawyers may have achieved on behalf of clients in other matters does not necessarily indicate similar results can be obtained for other clients.